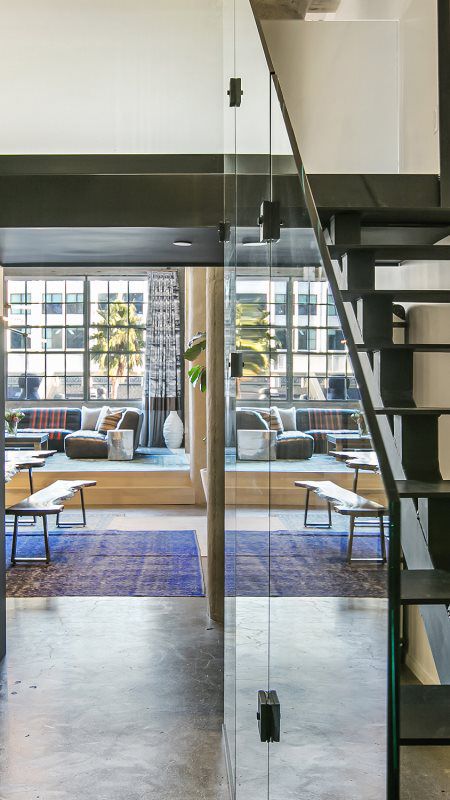 Domicile Properties is a boutique real estate brokerage in San Francisco established in 2002.
Prior to partnering with Compass, Domicile Properties was one of San Francisco's most successful boutique real estate brokerages. And now, Domicile Properties has teamed up with Compass to provide their clients with the best experience possible: combining the personal touch that defines the Domicile brand, and Compass' network, support, and technology.
Led by Julie Rogers and Shane Ray and with over 20 years in the San Francisco real estate market, we have a reputation for success, and a track record to prove it.
We handle each and every transaction as a team, so you get the advantage of multiple experienced agents behind you every step of the way.
And while there are lots of other great reasons to choose Domicile, the one that matters the most to us is the simplest: Your business counts here. To each of us. Everyday.
When we founded Domicile Properties, we had a few simple ideas:
- Set high standards
- Define good property
- Sell only property we love and believe in
- Give fearless opinions about value
- Treat all buyers equally
- Provide a wealth of resources
- No shortcuts
- Provide very personal service to every client
- Make it easy even when it's hard
- The buck stops here
Since then our business model hasn't changed. It works for us, and it works for our clients.
$1 Billion+ Total Closed Sales